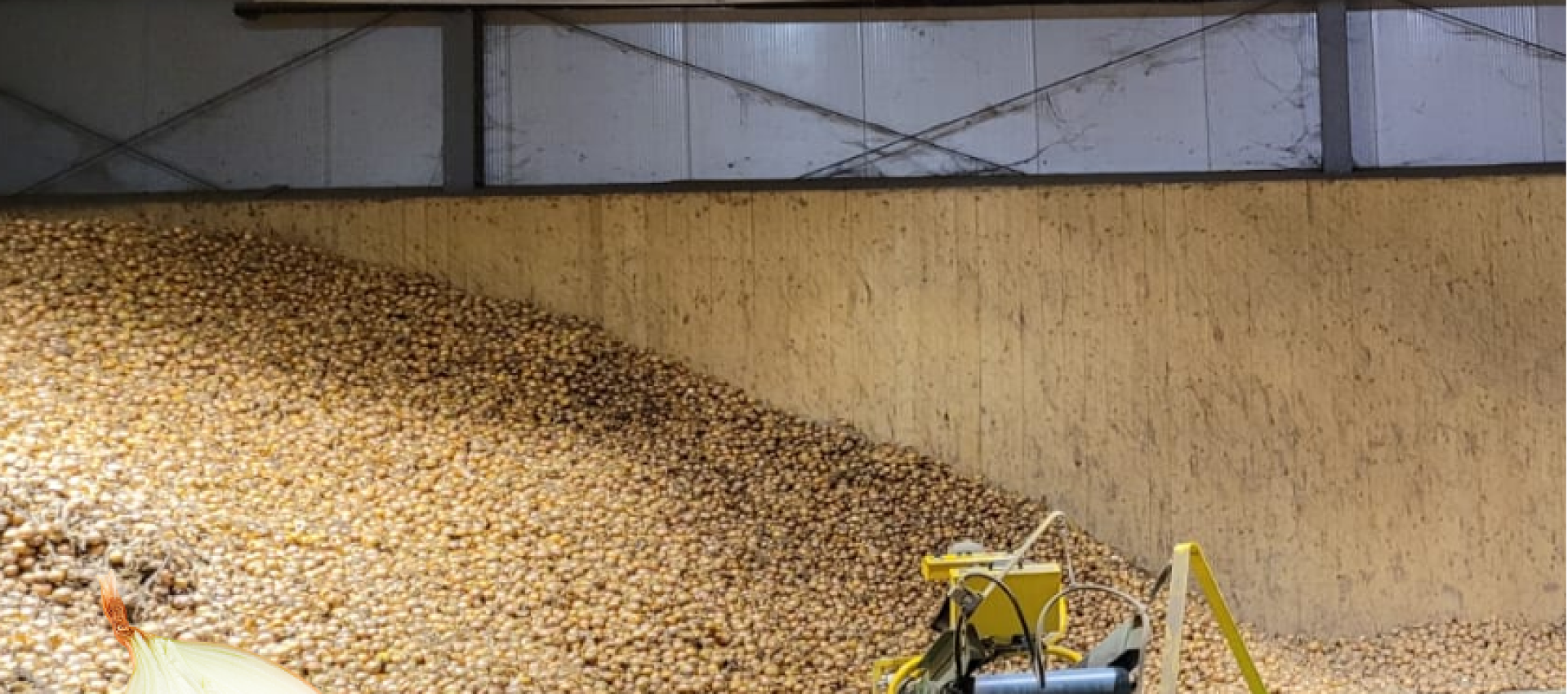 We present onions of Polish and Dutch origin
Visible in the photos is an onion in the shell and peeled ?, from the harvest from the 2022/2023 season. As always, if you are interested, don't hesitate to get in touch with our sales department.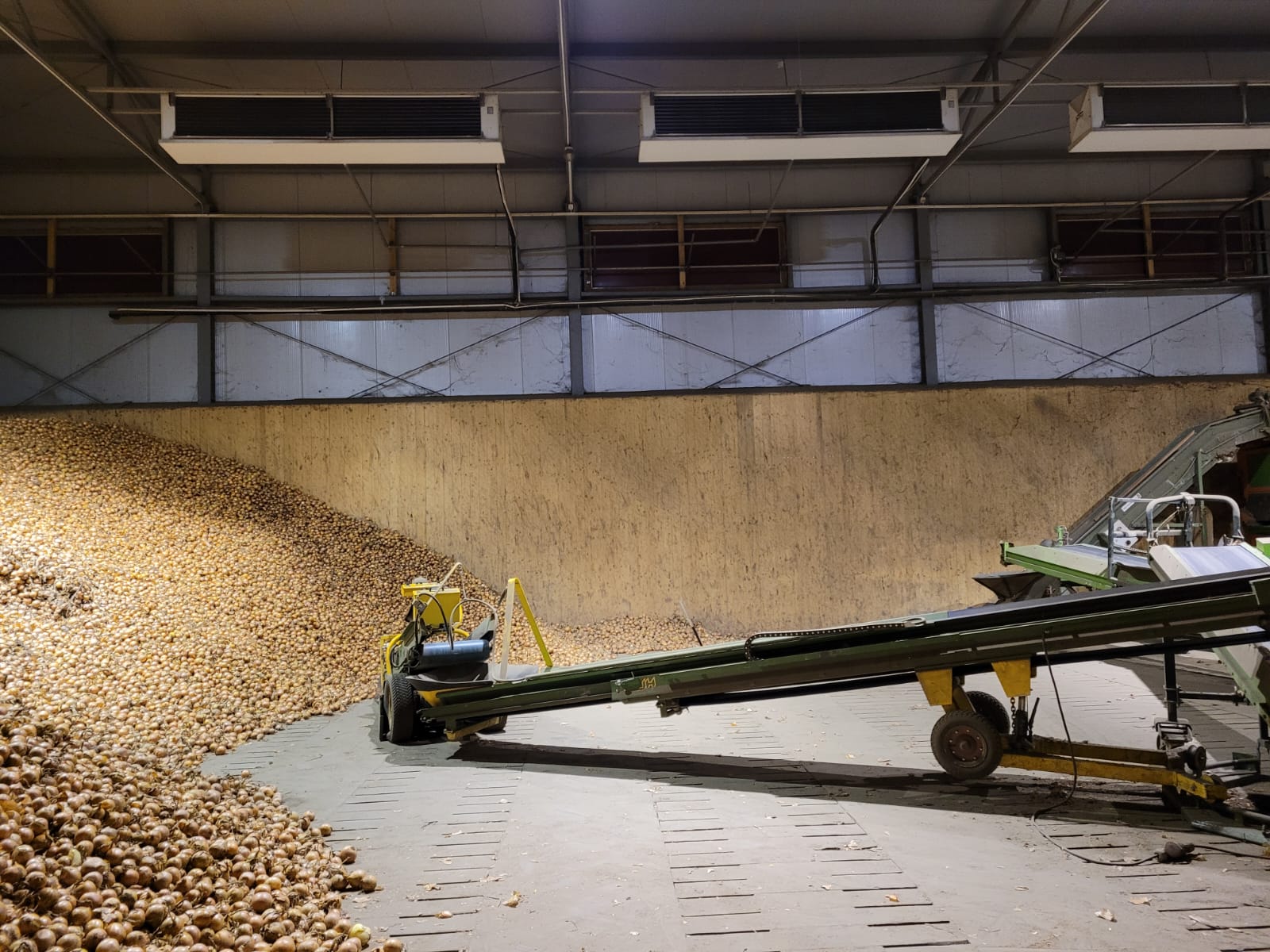 As always we are proud of our products.
Don't hesitate to contact our Sales Department!